Body Chief is a company with a very strong and well-established position in the dietary catering market in Poland. Moreover, it was one of the first companies running this type of business. Their unquestionable experience and offering an excellent business opportunity were crucial while making the decision. When you want to learn, you should do it with the best ones!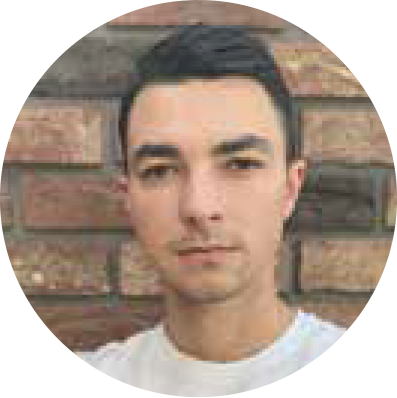 Damian, German Franchisee
Cooperation with Body Chief provides me with plenty of benefits such as the know-how necessary for the proper company operation, nutritionist help and marketing advice in developing new ideas. Furthermore, I feel comfortable as I have constant contact with the Franchise Supervisor, as well as easy access to the knowledge of the entire team.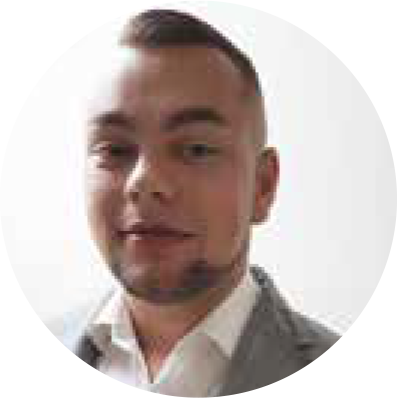 Patryk, British Franchisee