Body Chief is a leader of the dietary catering industry.
Every day, passionate about what we do, we prepare healthy food boxes for thousands of customers. Our recipients are active people, aware of current dietary trends as well as the importance of healthy nutrition.
Our task is to prepare and deliver 5 healthy meals for the whole day (breakfast, second breakfast, lunch, afternoon snack and dinner) to the customer's house or work.
Thanks to us, clients do not have to worry about everyday shopping, cooking or specialist knowledge necessary to prepare healthy and balanced dishes. Dietary catering is aimed, among others, to people who want to eat healthy food, maintain or lose weight, sportspeople and busy businessmen.
Our offer includes more than a dozen types of diets (our customers fell in love with Vege, Sport, Lactose Free and Junior diets) with different calorie amounts (from 1000 to 4000 calories) created in accordance with current dietary trends and addressed to people with different dietary needs and culinary preferences.
Our diets are developed by nutrition experts, which means that the nutrients are properly balanced and adapted to the needs of an individual client. We also produce two lines of detox juices, which have gained the interest of our customers in the same way as diets.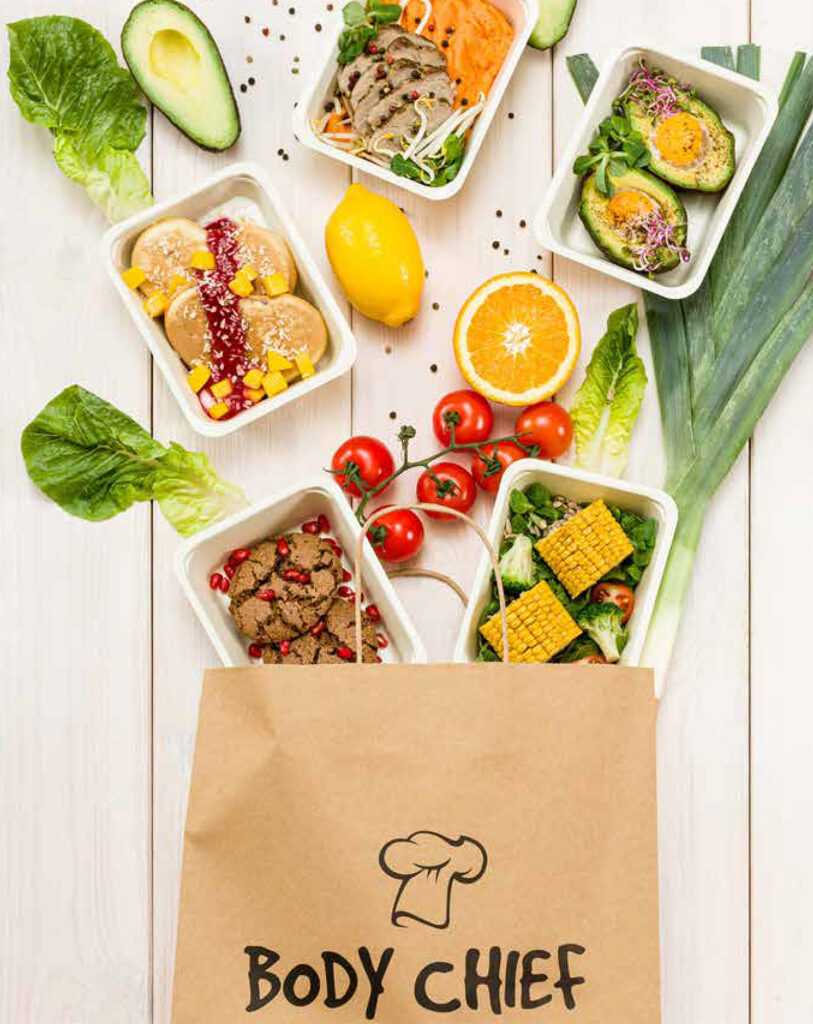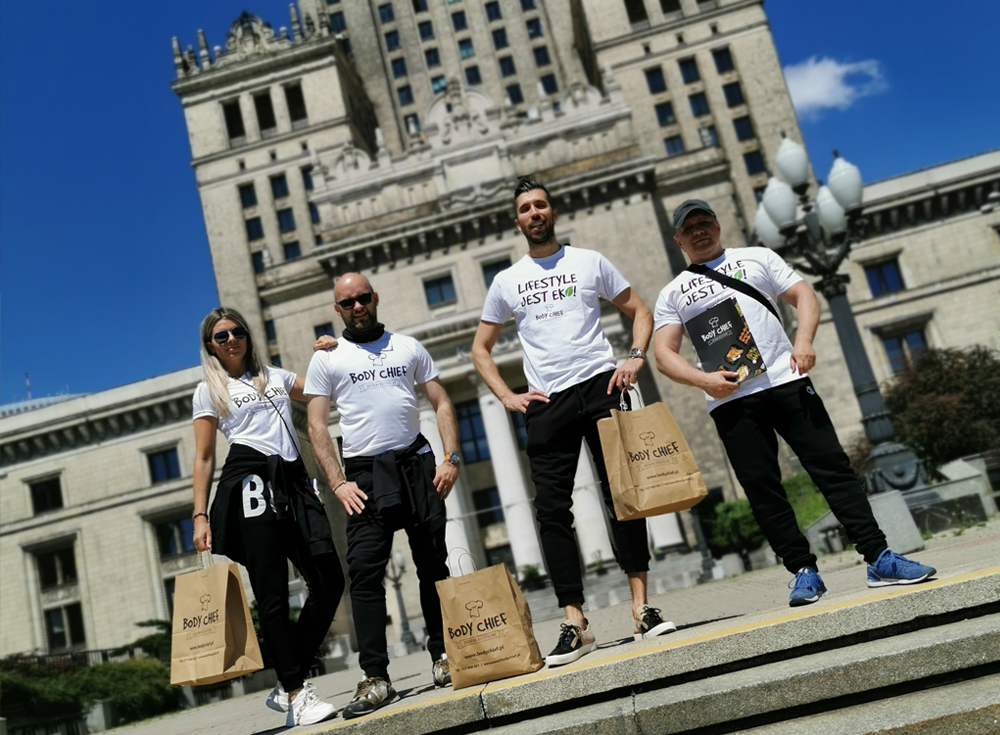 We are passionate about healthy lifestyle and we enjoy discovering new flavours.
Every day we make sure that our customers' meals are not only properly balanced, fresh and healthy, but also, above all, captivating with taste.
The quality of our dishes and customer satisfaction are our priorities, which is why we pay special attention to products that come exclusively from local and proven suppliers.
We are aware of the impact of our business on the natural environment, which is why we constantly improve and implement strategies to reduce the use of plastics, for instance, we have introduced ecological packaging, bags and cutlery.
Why is it worth trusting us?
Body Chief is a company with the longest experience in Poland when it comes to offering a franchise opportunity in the field of dietary catering. We work under a proven operation system, which is why we want to share our skills and love for a healthy lifestyle with other Partners. We guarantee experience in running and managing dietary catering services.
We are looking for Franchisees
We are looking for Franchisees who would like to become a part of our brand and, together with us, will implement the "Not a diet. Lifestyle." strategy.
JOIN US